News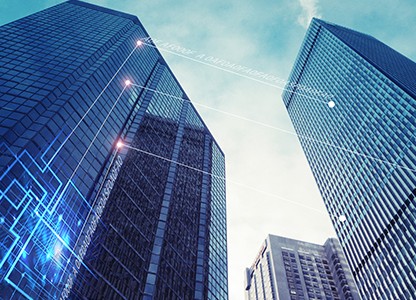 News
Good News!Congratulations Zerun get the 2021 Solar Energy Cup-"Single Product of the Year" award!
Time:2022-01-07 14:06:10View count:
On January 6, 2022, the 2021 third "Light Energy Cup" New Year's Eve Sharing Conference and the 9th Solar Energy Cup Industry Award Ceremony will be held as scheduled in Suzhou. Zerun won two awards, "Single Product of the Year" and "Most Influential Photovoltaic Component Enterprise" with its new product "Z8 C-Box Junction Box". This grand ceremony was represented by Mr. Chen Zepeng, Chairman of Zerun, Mr. Zhang Wei, General Manager, and Mr. Wang Junhua, Product Director.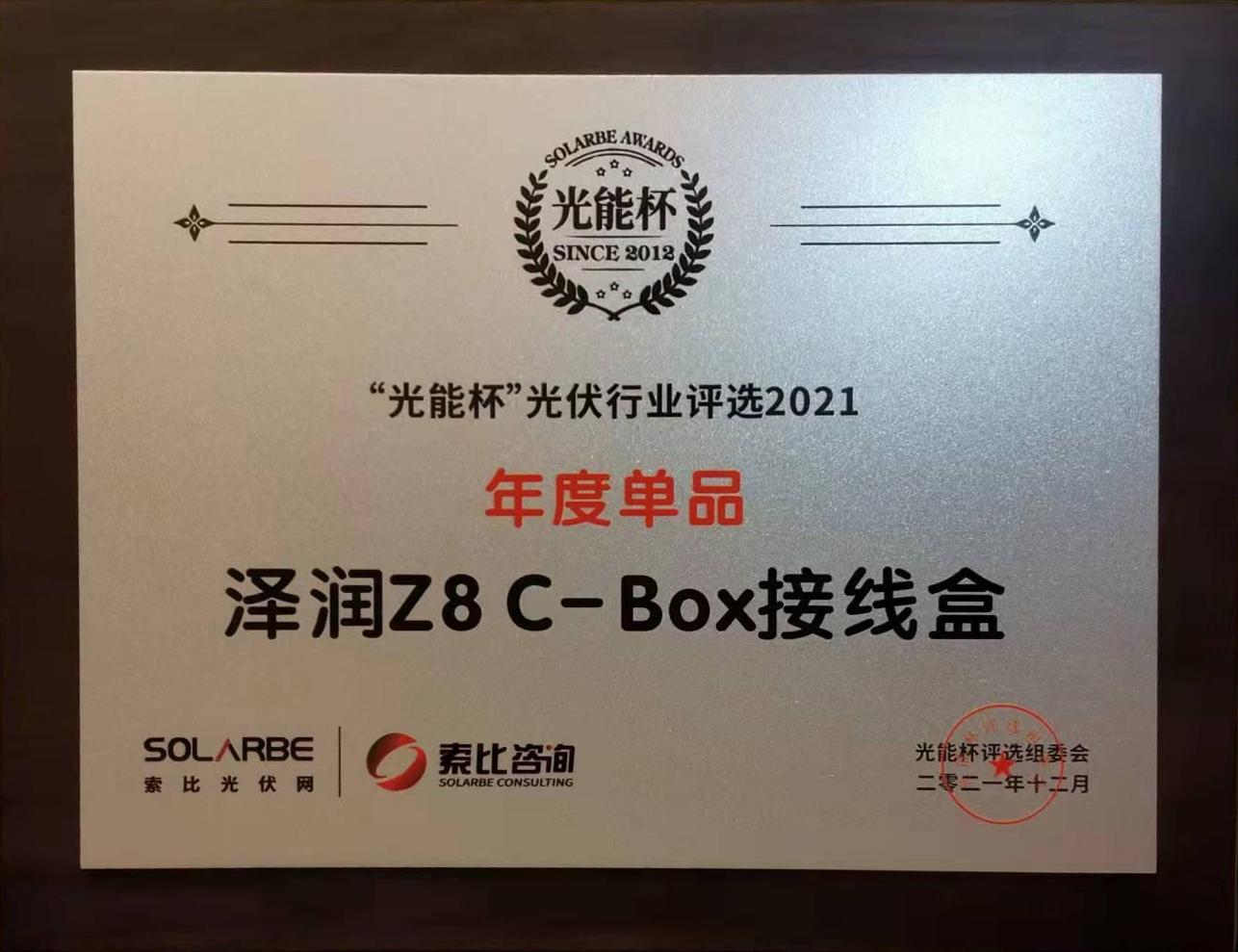 Editor-in-chief Solarbe Cao said: "Zerun is one of the great surprises I discovered in 2021. On the one hand, it is the innovativeness of the product, and on the other hand, it is the innovative concept. This is also one of the few materials companies that can improve their production equipment. Even components and equipment provide technical support for them. This is what the industry needs. Only when the industry innovates and merges together can a hundred flowers bloom."
And thank you very much for Solarbe high recognition and strong support for Zerun. Zerun has always won the market with innovation and quality. With innovative design and excellent quality control capabilities, it has won the favor of first-line module manufacturers at home and abroad, and is committed to becoming the first brand of photovoltaic junction boxes.
The Z8 C-Box is the latest junction box developed by Zerun for photovoltaic module applications and has a core invention patent. The junction box includes two versions of bus-belt soldering and bus-belt resistance welding. C-Box innovatively reshapes the axial diode pins, eliminating one of the main components of the wire box "conductive sheet", reducing the number of contact points in the connection path, significantly improving the reliability of the photovoltaic system, and reducing the overall cost of the junction box. Manufacturing cost and strong market competitiveness.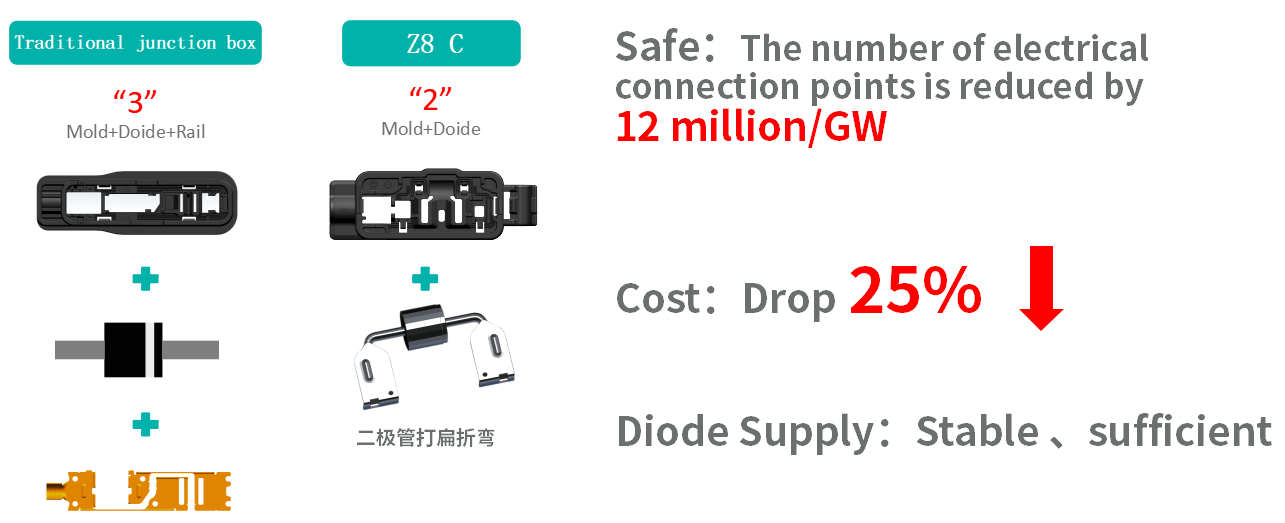 Figure 1: Comparison between traditional junction box and Z8C-Box
Z8 C-Box has fewer electrical connection points, significantly improving the safety of photovoltaic systems
There are a large number of electrical connection points in the module system, and there is a greater risk of potential failure. On the basis of the industry's general pursuit of ultimate safety, Z8 C-BOX allows each GW module to reduce the system's 12 million electrical connection points, which greatly reduces the photovoltaic power plant The failure rate caused by poor contact of the connection point significantly improves the safety of the power station system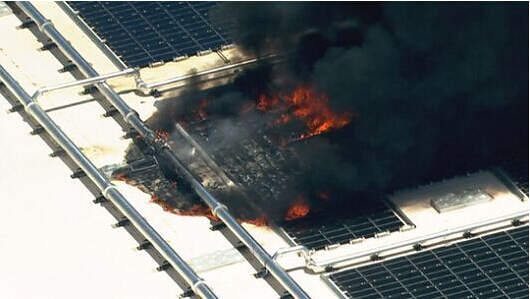 Figure 2: Apple's data center rooftop photovoltaic module fire
The use of Z8 C-Box 1GW modules for photovoltaic modules can reduce 12 million electrical connection points

Figure 3: electrical connection points of different types of junction boxes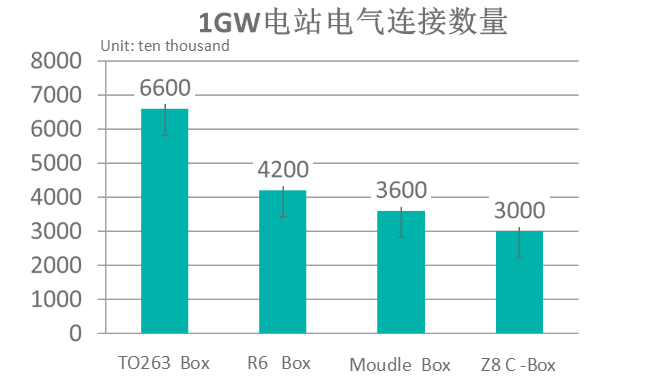 Figure 4: The use of Z8 C-Box 1GW modules for photovoltaic modules can reduce 12 million electrical connection points
Advantage:
Resistance welding helps photovoltaic module manufacturers solve the last-mile problem of fully automated production and improve the consistency of module production

Automated superposition resistance welding of components, every 1GW of components produced by a component manufacturer can save 5 million yuan/year

Z8 C-Box, significantly improves the safety of photovoltaic power plants, reducing electrical connection points by 12 million/GW

Z8 C-Box, the box structure is extremely low-cost, and the box structure is simple and reliable

Z8 C-Box, stable and reliable diode supply chain
——END——