News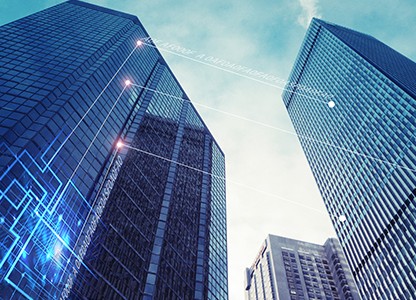 News
Warmly celebrate the award of the first 35A pv junction box certificate from tüv, Rhein, Germany
Time:2021-04-01 09:27:34View count:
Recently, the German Rhein t üv (hereinafter referred to as "t üv Rhein") to Jiangsu Zerun New Materials Co. , Ltd. (hereinafter referred to as "Zerun") Z8-ABCD junction box issued the first IEC 62790:2014 standard, rated current up to 35A Photovoltaic junction box certificate.
The structure of the Z8-ABCD junction box is specially designed with resistance welding and solder welding, which can be applied to photovoltaic modules in different processes. The junction box support fully automated assembly, junction box in the end of the production process intelligence has taken a step forward.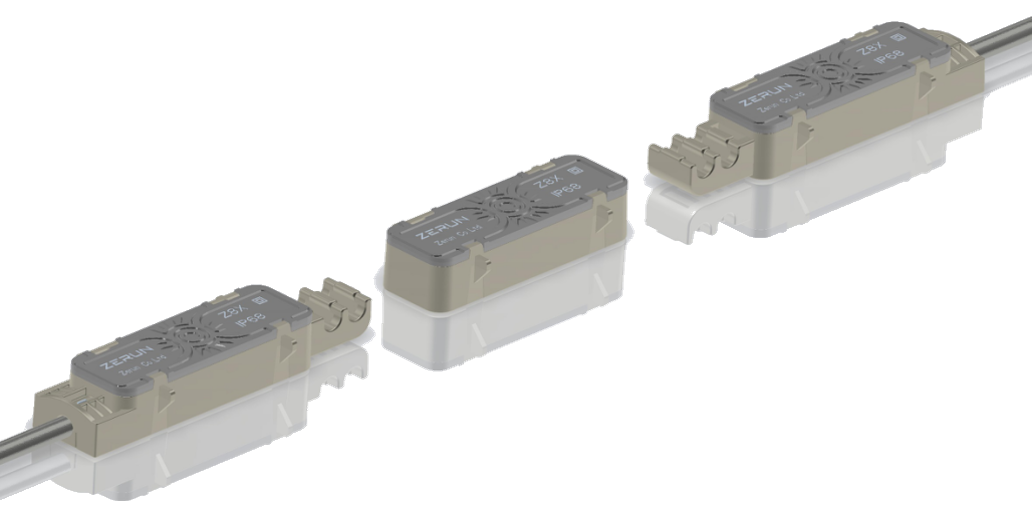 Zerun Co., Ltd. is a new energy high-tech enterprise specializing in the design, manufacture and assembly of photovoltaic components. The products are widely used in photovoltaic power station, grid connected power generation, off grid power generation, roof system, home power supply system, solar building and other fields. Our products are widely sold in Asia, Europe, America, Australia and other markets. We have established a long-term and stable strategic cooperative relationship with global well-known photovoltaic enterprises, and are committed to providing customers with integrated quality services including product development, design and manufacturing, and sales customer service. Zerun has been engaged in the photovoltaic industry for many years, grasping the pulse of the times, taking development as the goal, adding new on the basis of innovation, strictly grasping the quality and not relaxing. Do not forget the spirit of the craftsman, live up to the original intention of innovation. In the field of intelligent R & D, Zerun has a strong team as support, continuous learning, development and progress in all aspects.