News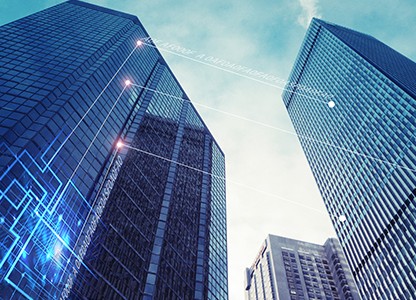 News
Good news!! Congratulations to our company for obtaining the IATF16949 certificate!
Time:2021-04-27 10:50:42View count:
On April 26, 2021, Zerun Co., Ltd. (hereinafter referred to as "Zerun") obtained the first TATF16949 certificate. Certification scope: production of injection molded parts for batteries. So far, it marked Zerun's entry into the automotive industry.
IATF (International Automotive Task Force) is a specialized organization established in 1996 by the world's major automobile manufacturers and associations. Based on the combination of the ISO9001: 2000 version of the standard, and under the approval of ISO/TC176, the ISO/TS16949:2002 specification was developed. Updated in 2009 to: ISO/TS16949:2009. The latest standard currently implemented is: IATF16949:2016.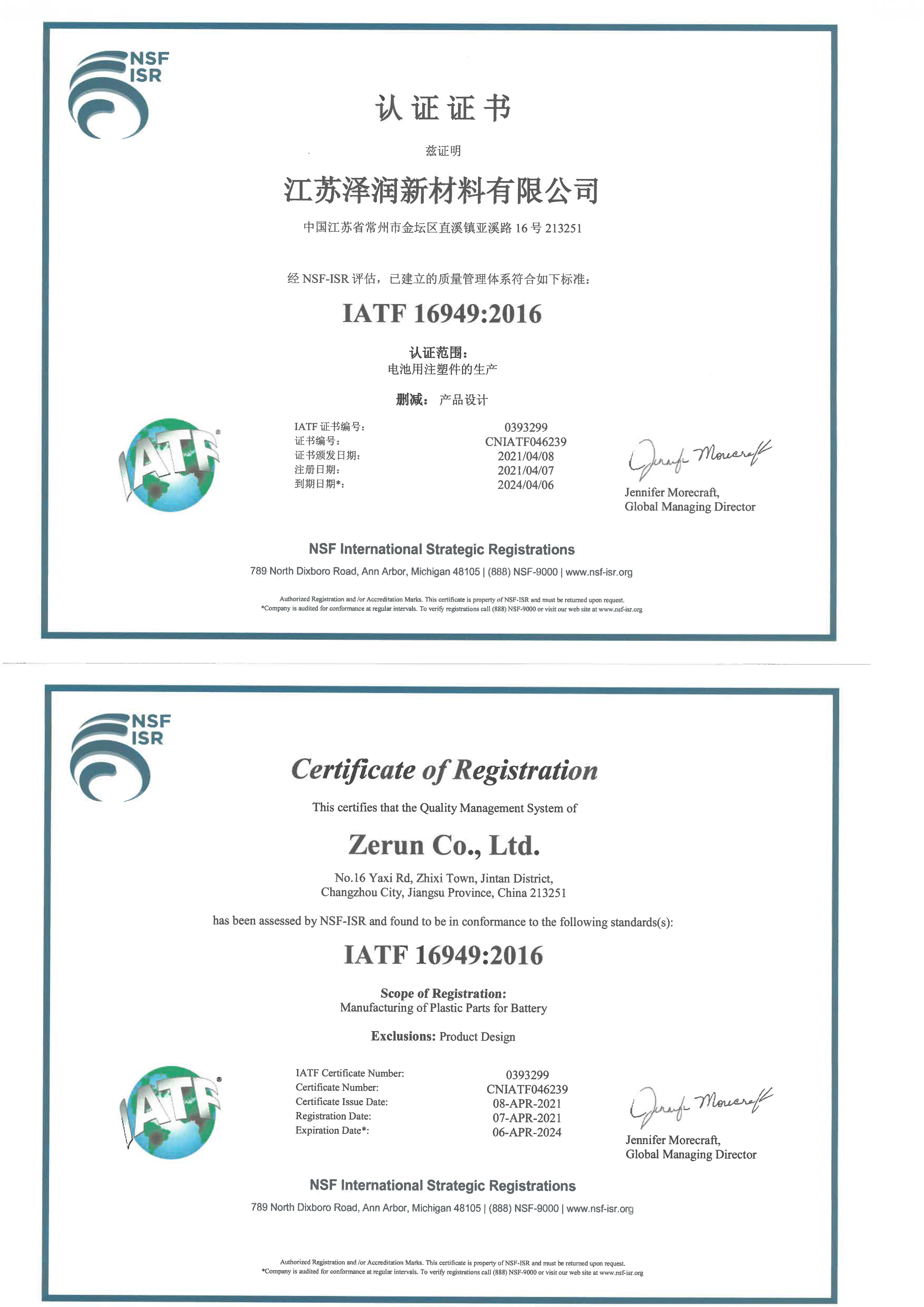 The successful passing of the company's IATF16949 certification this time proves the company's own strength, on the other hand, it is a spur to the company's future growth and growth, and it also lays a good foundation for the company's development. Zerun will develop and provide continuous improvement in the supply chain in the future, emphasizing defect prevention, as well as reducing variation and waste, reducing defect rates, reducing rework and waste, improving labor productivity, providing core competitiveness, and improving corporate performance as a whole.