News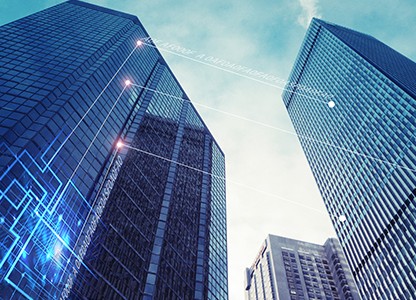 News
SNEC2021丨Welcome!
Time:2021-05-25 16:25:50View count:

On June 3-5, 2021, Zerun will participate as an exhibitor in the 15th (2021) International Solar Photovoltaic and Smart Energy (Shanghai) Exhibition and Forum of SNEC. Let us meet together in Hall W1 of Shanghai New International Expo Center— Booth 001.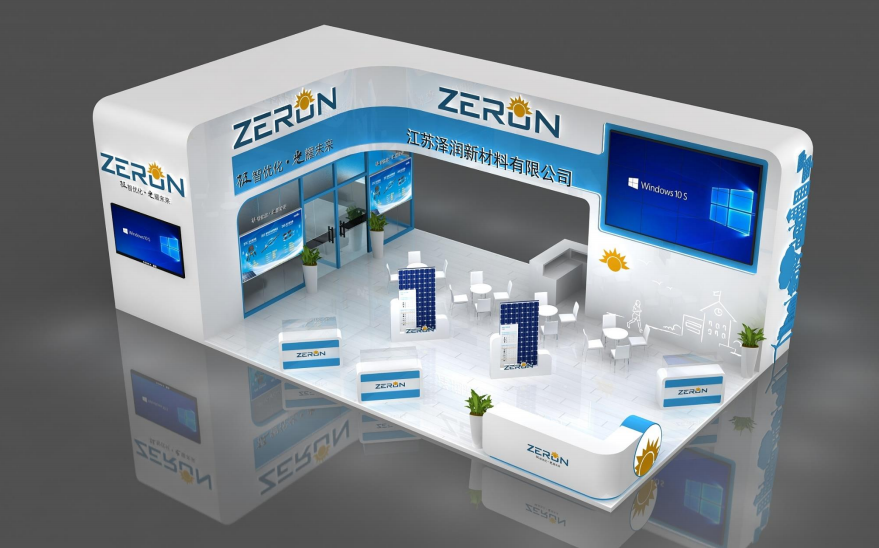 Z8X, the world's first resistance welding module junction box pioneered by Zerun, will also appear at this exhibition. Z8X adopts a slender design and can be used for double-sided modules, half-cell modules, shingled modules, etc. In the configuration of a single diode chip, the maximum current can reach 35A, and the single core can reach 30A, which is perfect for high-power, high-current components and 1500V system solutions. At the same time, fully automated installation can greatly reduce production costs and improve component reliability. The bus bar resistance welding design can also eliminate problems such as false welding and poor installation. For more information, you are welcome to discuss with us at the exhibition site!
Zerun prepared a variety of surprises and gifts for everyone at this exhibition. We look forward to meeting you in Shanghai, China!